WESTERN AUSTRALIA

(Updated: 31 Jan 2021)



Rainbow Ukuladies
Meets : Tuesday 9.30am - 12.00 noon - 2 Quinn's Road, Mindarie.
Registration - Contact Gail 0417223557
Cost (if any) or type Free: $5
Performing Group
Contact Name: Gail Harris
Best Contact Phone: 0417223557
Facebook :https://www.facebook.com/groups/1592253387655424
BUG - Boddington Ukulele Group
Meets at Rusty Camp Oven Cafe Boddington Interpretative Centre 20 Bannister Rd Boddington
Tuesday Evenings 6.30pm
Caravan Park and RV parking are close by. Visitors welcome.
Cost : $2 per session
Performing Group, Open Mike / Jam, Beginners Welcome
Contact Name: Mark Donald or Lynne Hoffman
Phone: 0429055573
Are other instruments welcome?: No - Prefer it be just ukuleles
We are a multigenerational Group age range 7-70+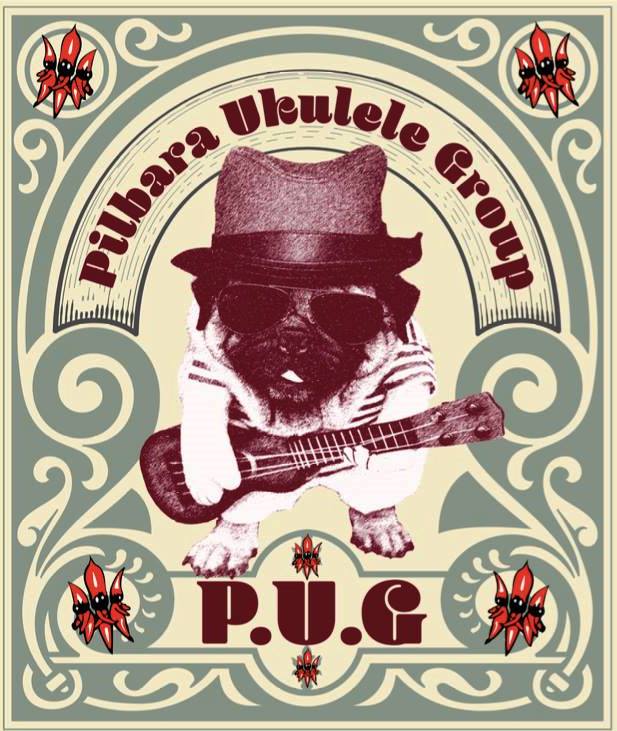 PUG - Pilbara Ukulele Group - Tom Price
Meets : Fortnightly on a Sunday afternoon at Tom Price Primary Art Room
(Message via Facebook for meeting dates)
Cost : Gold coin donation
Open Mike / Jam, Beginners Welcome
Contact : Kelly Geddes
Facebook (Preferred Contact) :
Other instruments are welcome
Updated 28/03/2018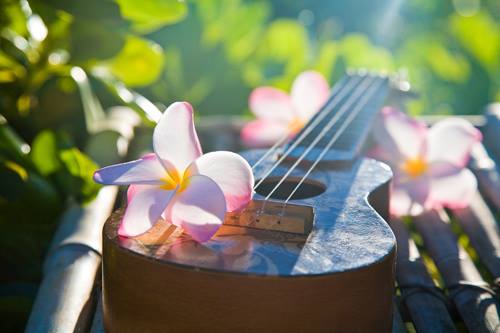 WannaUke
Meet Saturdays 1:30 pm to 4:30pm at at Wanneroo Recreation Centre, Scenic Drive, Wanneroo
Cost :$5
Western Australia Beginners Welcome, Lessons Available
Contact : Gail Harris
Phone: 0417223557
WannaUkes are about having a good time playing and learning to play the Ukulele. New members always welcome.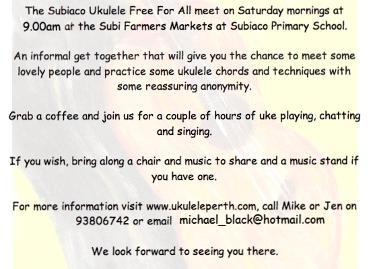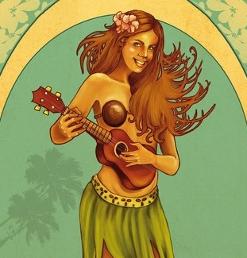 FREMANTLE UKULELE JAM

FUJ was started in 2009 by Stewart Greenhill, who facilitates the evening, and has grown in popularity since then. Ukulele enthusiasts from all over Perth, beginners to seasoned performers, come to learn and teach new songs and skills, and have a chance to perform in front of a friendly audience in acoustically sweet, historical Sullivan Hall, White Gum Valley
Fremantle Ukulele Jam (FUJ) is a convergence of diverse people whose dogs have fleas! We meet on the Second Tuesday of each month 7pm-10pm, in Sullivan Hall White Gum Valley for learning, performance, demos, networking & ukulele fun. Newcomers welcome...
Ukulele players of all tastes & abilities meet to have fun. The first half is spent learning and teaching new songs. The second half, after a snack and a natter, is a chance to perform a wide range of contemporary, popular, original and nostalgic material, solo and in ensembles.
Cnr of Nannine and Stevens, opposite Booyambara Park and next to Fremantle Men's Shed. $5 helps cover cost of hall hire and refreshments..
Contact Stewart:
sgreenhill@iinet.net.au
Facebook :
https://www.facebook.com/FremantleUkuleleJam

Albany Ukulele Group
Albany, Western Australia
The group first started playing in January 2010
We generally have about 8 to 15 players that get together for a couple of hours most fortnights at the

Women's Rest Centre

in Albany, Western Australia.
Please see our Meeting Dates & Venue page for further details regarding dates & times.
Contact : Steven Hands
Phone : 08 98447454
NUKES
Northern Ukulele Group Perth - Based at Beach Shack and Toscanini's on the boardwalk at Hillary's boat Harbour, we meet on Friday evenings at 5pm. Come and learn or just play along and sing some good music.
Mandulele - The Mandurah Uke Group

meets at 1pm on Saturday afternoons at Sunbreakers Restaurant, 110 Mandurah Terrace, Mandurah.

Contact : pam_mulholland@aapt.net.au
The Rabble

We are at the North Fremantle Bowling Club at 40 Stirling Hwy, North Freo. Parking is at the end of Hevron Street. Meets as before at 3pm Friday afternoons. 40 Stirling H'Way. Visit the website for directions:
http://www.northfreo.asn.au/contact.html
Contact person: Sam McAulley, Maddy Broekhuysen
Duck Pluckers
We meet Saturday mornings from 9am outside the iconic Blue Duck Cafe, North Cottesloe, near the sea, Western Australia. Come drink coffee, play uke, and sing along in a great atmosphere and join the PLUCKers. Perth Live Ukulele Cafe Kollective is the first in WA - meeting since 2007. Bring your voice along to Pluck (or strum) at the Duck - locals and travelers welcome.
The following groups and clubs can have an enhanced Free listing if they wish to contact us via our Contact menu at the top of this page.....
Ukulele Session Albany
Meet Monday Fortnightly
Contact person : John Maddison
Second Tues of every month 7pm -10pm - Fremantle Ukulele Jam (F.U.J) @ Sullivan's Hall, White Gum Valley. Contact person: Stewart Greenhill
Rainbow Ukuladies - North Coastal Womens Shed, Baltimore Parade Merriwa. Meet Tuesday 10am - 12.30 Gail Harris, 9562-1180 - 0407086015
Thursday 7-10pm CUKES meet in South Fremantle, Claremont or mystery house venue decided during the week on Facebook. Contact Beth Bryce or Mellissa Mcvee on Facebook or email b.bryce84@gmail.com