FESTIVALS, CONCERTS and EVENTS IN AUSTRALIA
ADD YOUR FESTIVAL OR EVENT HERE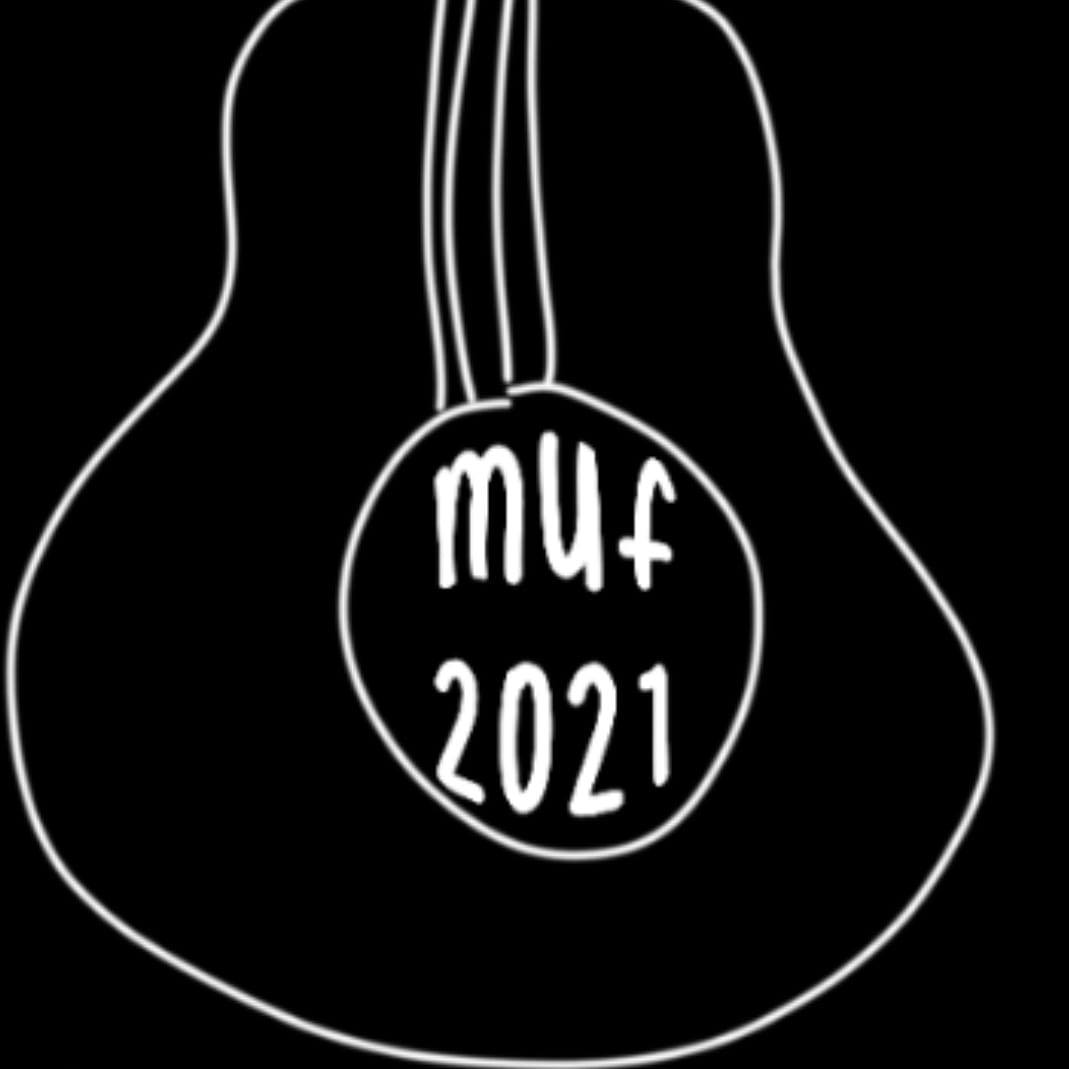 MELBOURNE UKULELE FESTIVAL
March 2021
MUF2021: Not the Party we Expected? We hope that everyone is staying safe and coping with the strange happenings of the world at this time.
COVID-19 has caused unprecedented disruption to our lives in 2020. In Australia and around the world, uncertainty has become the new normal. We were extremely lucky to be able to deliver a hugely successful MUF2020 just ahead of the introduction of restrictions in Australia. Even though the Festival was a success, international acts were not able to attend in person (we did have one of Covid's earliest video events!)
Large festivals need to be planned well in advance and this requires certainty and stability to enable acts to be booked, venues to be organised and tickets sold. The MUF Committee is not confident certainty and stability will return to our society in the near future.
As a consequence, and with considerable frustration and disheartenment, we have decided we cannot continue to plan for a full scale MUF in 2021. The most prudent choice is to plan for a return to MUF as we know and love in 2022.
But, we are still hopeful of some form of MUF taking place in March 2021. Even if that is just a souvenir t-shirt (MUF2021 – Not the Party we Expected!).
So, please keep following our social feeds and the MUF website for updates and new information.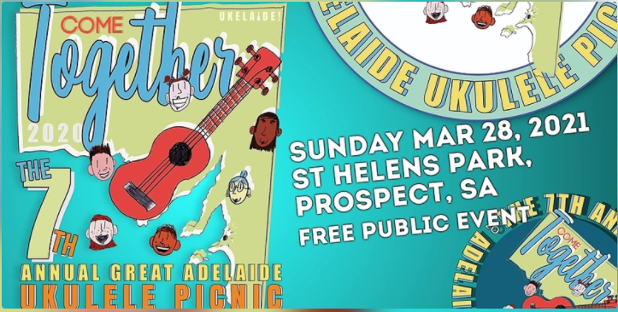 The Great Adelaide Ukulele Picnic
The Great Adelaide Ukulele Picnic is SA's biggest free community ukulele event, with uke groups from around the state coming together for a day of strumming, food and fun!
Even if you have never picked up a uke, come along to enjoy a day of music in a picnic atmosphere. Food and ukulele vendor stalls will be on site.
The audience is encouraged to either strum or sing along.
We'll also have lots of giveaways and a few surprises on the day so grab your friends and make a day of it! Bring a picnic rug, some drink and nibbles, a hat, your uke (!) and a whole lotta heart xox
https://events.humanitix.com/the-7th-annual-great-adelaide-ukulele-picnic?fbclid=IwAR1sVWtcjrvVKRX2tIW49st4R8inXzXLQSLTwTvASLU8ZkSwa4jRGjKzeBE
SHOALHAVEN HEADS UKULELE FESTIVAL
To be confirmed
Estimated for April 2021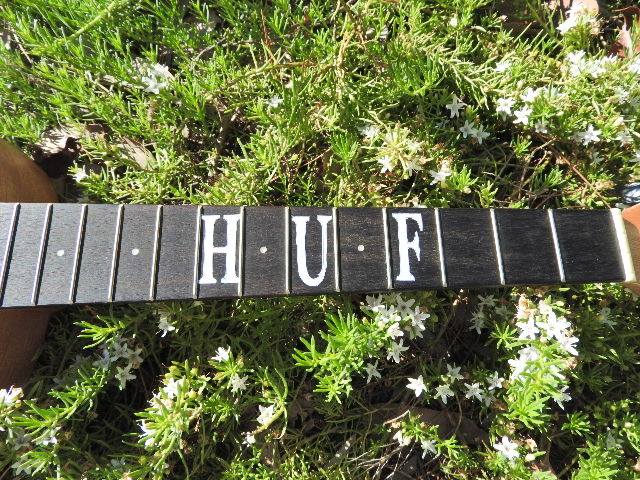 HILLS UKULELE FESTIVAL 2021 (Online Event)
Well it has been quite a challenging 12 months. If you haven't noticed the changes happening around you I can only assume you have been playing your ukulele far too much and I never thought that I would ever say such a thing.
Hills 2021 is being planned as an online event. Workshops and Concerts to be live streamed on the Saturday the 15th of May and Community Group Video performances live streamed on Sunday the 16th of May. As always, we are striving to be bigger and better.
One thing that has become clear is that the world is a lot smaller as an online community. As such, there will be an international contingent represented by Community Groups and Schools from around the world performing. That's why the Groups get a whole day to themselves on Sunday. Now, while we are planning for an online festival, if sometime in April, we discover that most of us are vaccinated and we have COVID-19 well and truly under control, we are open to the possibility of a live event. Now this is a good news bad news scenario.
The planned online festival is a free event and funded by the festival raffle. A live workshop and concert day would be a ticketed event. What can I say? Live events cost more to run. I hope you are enjoying (or at least surviving) where this adventure has led us and I hope you keep playing the ukulele.
We hope you join us online at the Hills Ukulele Festival Facebook Live page or at our newly minted Youtube Channel.
Dan MacEoin Festival Director
Facebook : https://www.facebook.com/hillsukefest/
NEWKULELE FESTIVAL
To be confirmed
Est : Mid Year 2021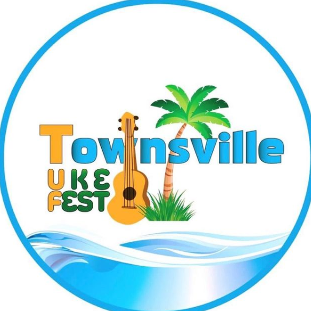 SUNSHINE COAST UKULELE FESTIVAL
Sunshine Coast Ukulele Festival 2021 is to be held at the Imbil Deer Park, 8, 9, 10 October.
Click onto the festival website

www.sunshinecoastukulelefest.com

for more festival details and ticket information. See you there!
Phone: 0412 851 286
Blue Mountains Ukulele Festival
To be confirmed
Katooomba, NSW
MUFF Festival
(Mandorah Ukulele and Folk Festival)
@Cox Club,
Cox Peninsula Road, Mandorah, NT
https://www.facebook.com/Mandorah-Ukulele-and-Folk-Festival-MUFF-341781245939075/
CENTRAL COAST UKULELE FESTIVAL
https://www.facebook.com/centralcoastukulelefestival
SPRUKE - Brisbane's Ukulele Festival
Venue: Sunnybank Performing Arts Centre, 470 McCullough Street, Sunnybank, BRISBANE Queensland, Australia, 4109
The Ukulele Hunt website also keeps an up to date list of forthcoming (mainly USA) Festivals


There is also a listing of festivals maintained on