Cracroft Ukulele Group
Meets every Thursday evening 7pm to 9pm
The Cashmere Club, (The Heathcote Room),50 Colombo St, Christchurch, NZ
$2 per meeting
Contact : Lyn Robb Phone: 021 0676771 Email : ukulyn@gmail.com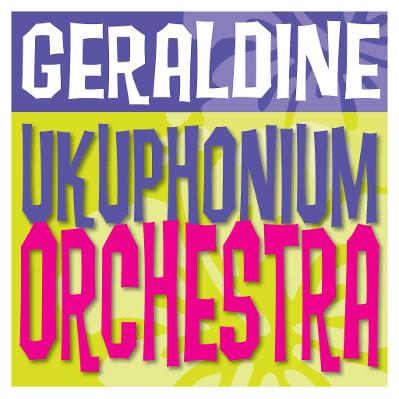 GERALDINE UKUPHONIUM ORCHESTRA

We meet Tuesdays at 7:30pm at St Andrew's Church foyer, 10 Cox Street, Geraldine during term-time

Cost : $5 in the hat
Details : The Geraldine Ukuphonium was the end result of a dozen ukulele classes offered in the aftermath of the 2012 visit by the Wellington International Ukulele orchestra to Geraldine. The Ukuphonium will attempt anything musical, having as their motto: 'fake it 'til you make it". Requirements for membership are a ukulele and a sense of humour (the ukulele is optional)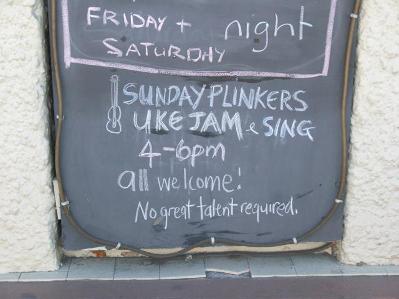 PLINKERS UKULELE GROUP
Meets every Sunday at 4pm.

We are a "Band On The Run" looking for a new permanent venue.

Contact: Jan Gillanders

Email: plinkers@vodafone.co.nz

Facbook Link is HERE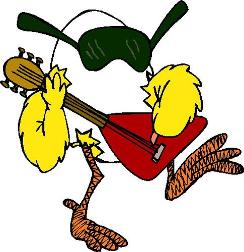 UKEJAM NZ

Uke Players Hosting Uke Players in the Spirit of "Uke" - ing.
Mission
We are setting up Uke Friendly Venues where Uke Players are able to Jam, Socialise, Show Case their Talents, meet up with prospective Group Members and / or Pupils and generally make their own fun, as Uke Players do.
Hopefully the Uke Jam NZ Site will be of value to Uke Players throughout the country.
Facebook Link, Click
HERE
Beachside Ukulele Strummers
Meet : Wednesday evenings
Venue : Boathouse Tavern at Taperoo
BIG MUDDY RIVER STRUMMERS
Dargaville Ukulele Group
Meet Weekly on Tuesdays at 6pm Meet at Cicada Music Shop. 64 Victoria Street, Dargaville.
We are a free performing group, conduct an Open Jam, and welcome beginners
Contact : Mick on 027 4792 126
Contact us by phone, email or our Website contact form
Other instruments are sometimes used by our uke players