AUSTRALIAN CAPITAL TERRITORY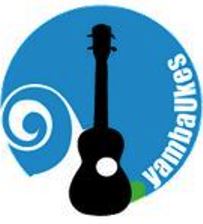 YAMBA UKES
Meets: Yamba Bowling Club, 1st & 3rd Wednesday of month.
and Leche Cafe, 2nd & 4th Wednesday of the month.
Costs : From $2 to $10
Performing Group, Open Mike / Jam, Beginners Welcome, Lessons Available
Contact : Annie Commerford 0458140355

TUGSUKULELE
Home of the Tuggeranong Ukulele Gang
TUGs is a family friendly club that meets to play, sing, socialise and have fun at rehearsals, Gang events and performances throughout the Canberra region. Uniquely, we play in a Stage Band setting, with our ukuleles being complemented with Saxophones and Bass Ukulele and Bass Guitar.
We play many genres of music, with an emphasis on 50's and 60's Rock and Roll. We hope all TUGs members will contribute to the enjoyment of all within the Gang, and will be able to join in our activities as their time permits.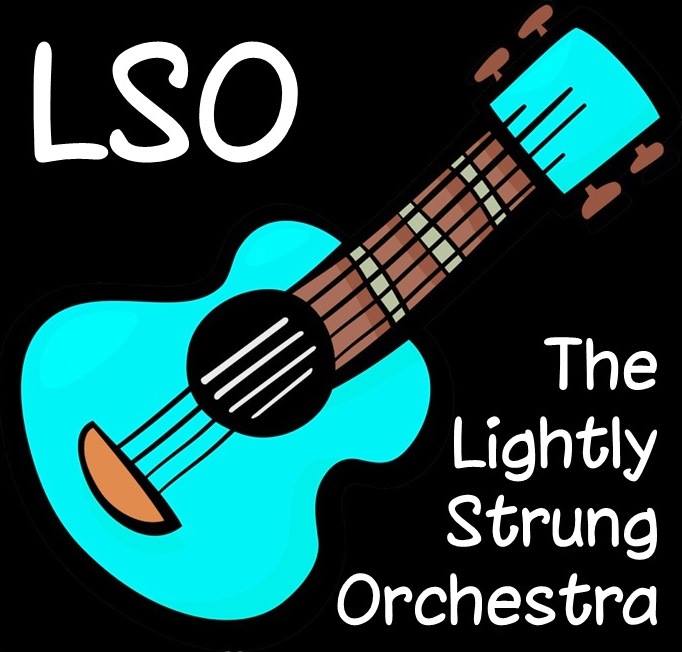 LSO - The Lightly Strung Orchestra
The LSO meet weekly at the RSL Anzac Village (Thursdays, 10am-12pm) and fortnightly at the North Balgowlah Community Centre (Wednesdays, 7:15-9:15pm).
Contact Name : Janine Shearer
Contact Phone: 0410 466 546
New players are always welcome. However, you must have completed our foundation skills Course 1 (or equivalent) to join. No matter what your level of experience or musical background, you will be supported to develop at your own pace. :)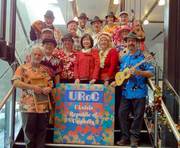 URoC

Ukulele Republic of Canberra
(aka Canberra Ukuleles)