Ukulele Jam at Berry
This is a free event, held monthly at the Berry Bowling Club on every 4th Sunday of the month from 3.30 - 5.30pm and play from the Ukulele Club Songbooks #1 & #2.
Everyone is welcome and it is a fun strum along gig.
HUMS - Hawkesbury Ukulele Music Society
every Tuesday night from 6pm to 8pm
The format is an Open Mike / Jam with Beginners made Welcome
Contact Name: Paul Hynes
Best Contact Phone: 0402 699 499

NukeM - Nowra Ukulele Movement
Meets at the Manse at 1 Kinghorne St, Nowra every Saturday at 2pm and Tuesday at 10.30am. Cost $5
NukeM is Nowra Ukulele Movement ... why is it a movement?Because the group has a different makeup every time it meets, it is continually on the move and the members are all interesting people from all walks of life. A terrifically fun group.
They are a performing group, beginners are welcome and lessons are available
Contact Martin Fairweather (0427 367 325) or Narrell Brown (0407961123)
NukeM are also quite prolific on YouTube - check us out there as well.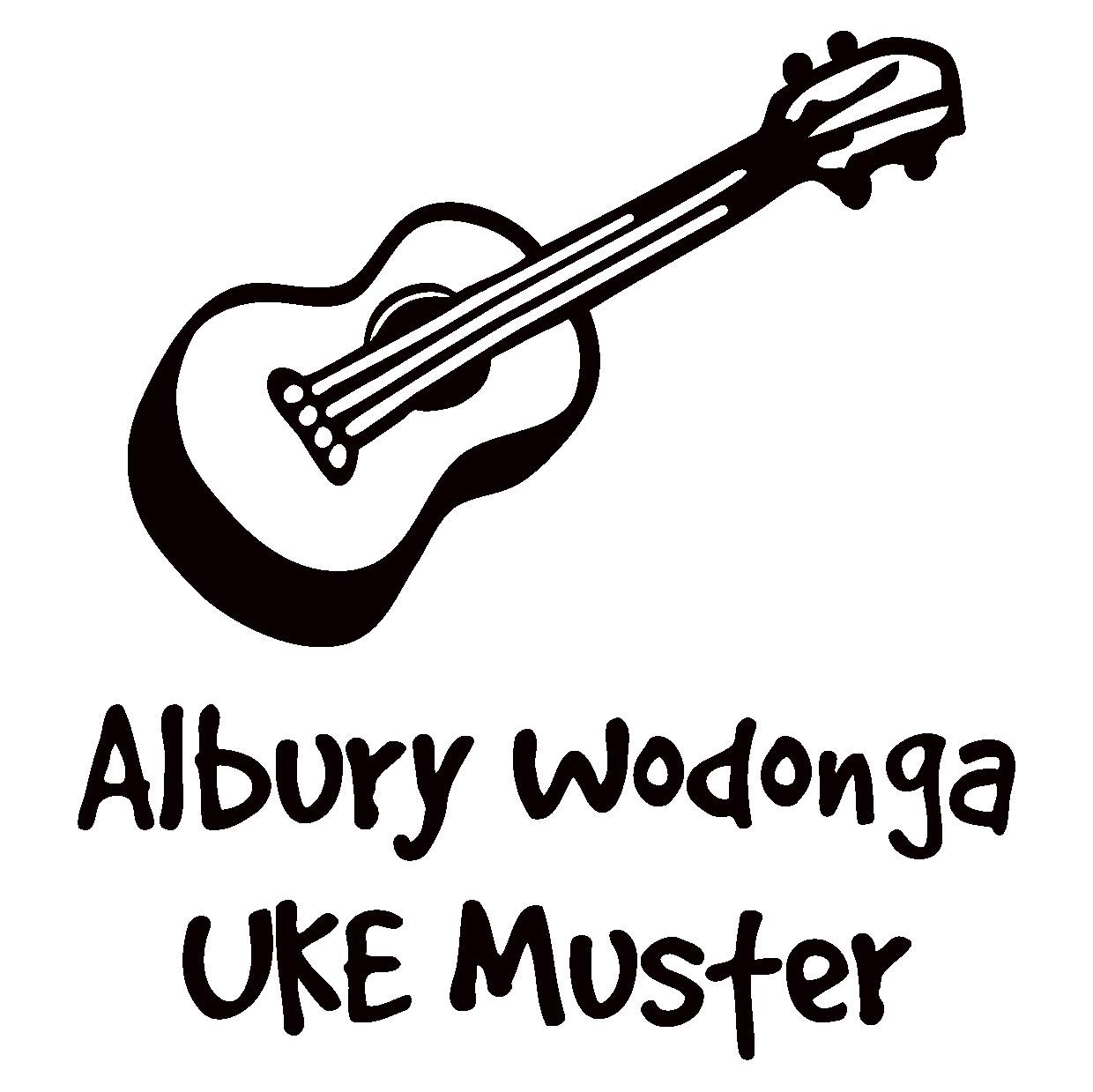 ALBURY WODONGA UKE MUSTER
Meet every Thursday from 6pm till 7.30pm, the 3rd Thursday of every month being "newbies night" with the focus on simple songs and helping beginners to get started. The 1st Thursday of the month is our "advanced" night, where we attempt harder stuff and generally try to challenge the more proficient players.

The venue is the Albion Hotel, Dean Street, Albury – usually up on the 2nd floor. Grab a drink at the ground floor bar and come up and join us for a sing, a play or just a listen!

The Albion Hotel offers their facilities and hospitality to us at no cost so please support our home pub and wonderful staff by planning to purchase a beverage and/or food at every 'jam' you attend.

Regular news and updates are available on our Facebook page

For more information, please contact Bob on 0412 770 132
bobhaanstra
@hotmail.com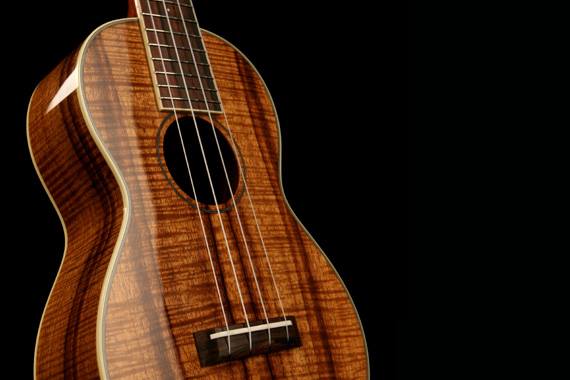 HIGHLY STRUNG
Highly Strung is a joyful ukulele group from Uralla/Armidale in the NSW Northern Tablelands. We meet weekly for workshops and perform whenever possible!
We meet Saturdays at midday at the Old Teachers College Corner of Mossman and Faulkner Sts Armidale NSW

Although we are a performing Group, Beginners are welcome and lessons are available
Contact : Cathy Welsford
Mobile : 0417 657 411
Email : cathywelsford@bigpond.com
Facebook : https://www.facebook.com/highlystrungukes/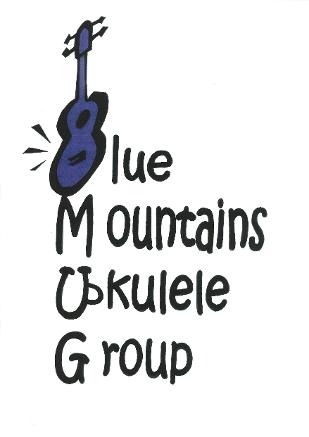 THE BLUE MUGS
The Blue Mountains Ukulele Group Incorporated
Cost : Free although a gold coin is appreciated
Type of Club : Performing Group, Open Mike / Jam, Beginners Welcome, Lessons Available
Contact Name : Steve Roberts
Phone : 0412228326
Meeting Times : 7:30PM - 9PM 2nd, 4th & 5th Wednesday of the month at the Mid-Mountains Community Centre, Lawson
7:30PM – 9:30PM 3rd Friday of the month at the Springwood Sports Club
2:30PM – 4:30PM 1st Saturday of the month at the Australian Arms Hotel, Penrith
We also run the Blue Mountains Ukulele Festival, Australia's first and longest running, on the second weekend in February each year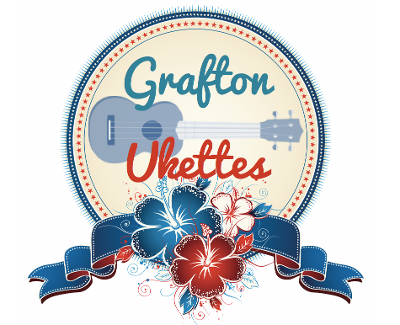 A group of local people who get together on Mondays to play their ukuleles. From beginners to experienced players. Every one including visiting Uke players are most welcome to join us. No committees or meetings. $3 is all it costs for the hire of the hall. 10am at The Hub Baptist Church Queen St Grafton.
Contact is 0266435675 or anglia1@bigpond.com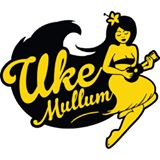 UKEMULLUM
Home of UKE in The Northern Rivers Area
UKE CLUB - Mondays Weekly
UKE ORCHESTRA - Wednedays Weekly
UKE NIGHT - Last Thursday Monthly
Illawarra Ukulele Club
Meet 7-9pm Tuesdays, Click the club name above to go to their facebook page for Dates of meetings
Balmain Ukulele Klub (BUK)
BUK meets on "TEEN" Mondays from 6.30pm to 8
.30pm @ Gladstone Park Bowling Club, Balmain.
The evening involves:
The BUK HOUSE BAND playing some Hawaiian & Country strumalong songs.
Tony "Beardie" Larwood teaches the uke'n'play segment. Learn songs, new chords and strumming techniques!
"Come up and Strummit" as we end the night with an open mic segment!
Then on the last Thursday of each month we have the 4 Chord Thursday Club night where we invite a guest songleader to take us through playing and singing 20-24 songs in 2 hours from 7.00pm at the Gladstone Park Bowlo.
Sydney Ukulele and Beer Meetup
Meetings are the last Monday of the month.
We usually have a theme and ideas are discussed the month before with the so
ng list compiled throughout the month. We will practice, then perform that song, then congratulate each other out of all proportion to the actual greatness of the performance.
Please bring your favourite song(s) with you, preferably with extra copies so we can all play along with you! It costs about $25 to buy a cheap ukulele. Go buy one and come to the pub with us. You will not regret it.
You will arrive as a beginner, advanced beginner or expert, and you will leave drunk. Somewhere in between, you will play actual music and probably learn something you didn't expect.
All members must bring at least one ukulele, but complementary instruments are welcome, for example:
Accoustic Guitar
Accoustic Bass
Mandolin
Banjo
Violin
Viola
Harmonica
Accordion
... or anything else to make the night fun
You don't have to be an actual musician and we all start at the same place so don't be afraid! If you lack an instrument, try to get a cheap uke, or contact the organisers in advance to organise a loaner to get you buy until you can commit to the $25 it takes to get started.
North Coast Ukulele Collective, Byron Bay
Lismore Ukulele Club
Central Coast Ukulele Club, The Entrance