Welcome to theukuleledirectory.com website!


This web site is set up to collect a wide range of resources for ukulele players including all the items you see mentioned in the menus above.

If you know of a good resource (be it link, idea, or sheet music) please use the contact form and we will add it.

Add your Event, Festival or Club Listing using the buttons below


Feel free to look around!


Dont want to keep checking the site for updates? Join the Mailing list for an occasional email on what's new. We promise not to pass on or sell your details (That's why we kept the signup so simple). This is an easy way to get advised of changes to clubs, festivals, products, videos, CD reviews and songsheets. Mail outs will commence once sufficent numbers have signed up. Until then I recommend you check the facebook page for notification of updates.

https://www.facebook.com/theukuleledirectory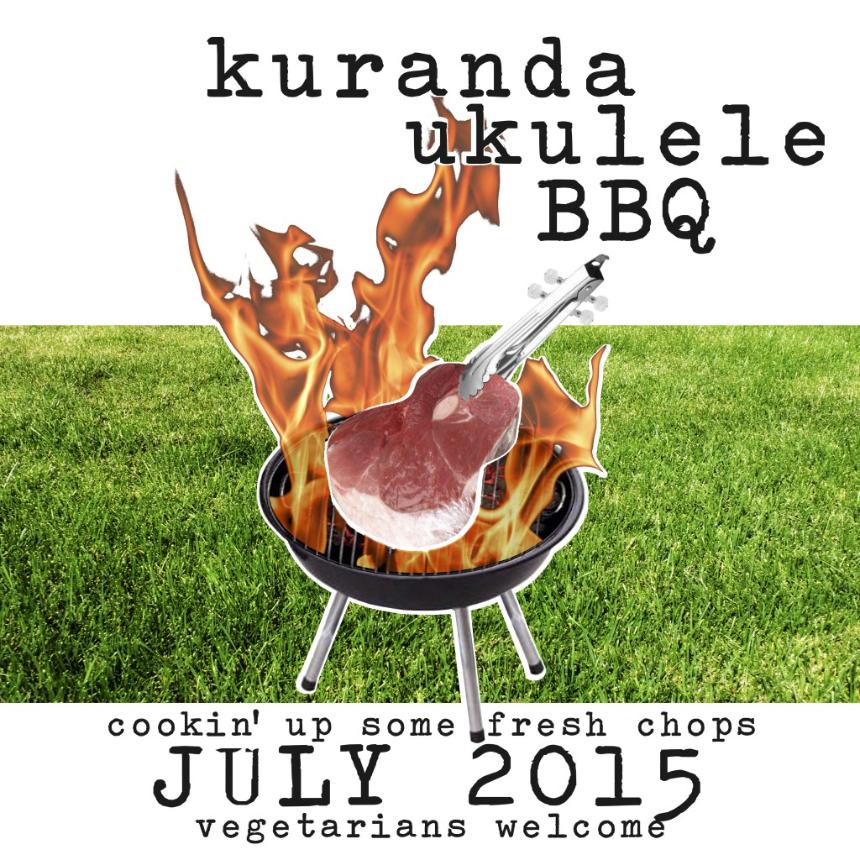 WHY YOU MIGHT WANT TO PICK UP A UKULELE
Appearing below will be a regularly updated section detailing Ukulele finds from near and far....New album launches....old favorites and everything else. For more like this click HERE
THIS MONTH WE SHOWCASE
Ukulele Russ
UKULELE CD REVIEWS
No one else seems to be doing this and I have received quite a few from friends in the last few weeks so I thought, why the hell not?
SO...If you are a uke enthusiast and have either produced a CD of your own or just want to review someone elses get in contact with me and we will promote performers in Australia and New Zealand (and a few overseas friends) here and support all uke players. If you want to do a review I need a photo of the CD cover (or more if you have it) and a general category of music , an overall feel of what you thought of it and if you like a more specific track by track listing. No one is doing this, lets see where this goes!
Suggestion Box/Survey.All feedback welcome and will be read.